Referral program
B2B referral program You can help us bring better health and ergonomics to the world, and get paid for that. This is a real win-win-win deal. Scroll below to find out more!   Simple and straightforward There is no easier referral system: you introduce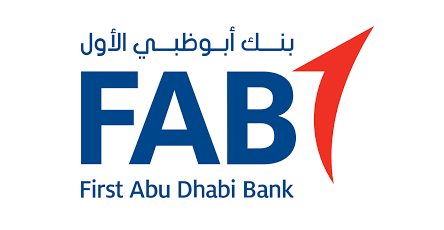 FAB chooses Olivier
The First Abu Dhabi Bank (FAB) has chosen Olivier Girard and Erg'OH Conseil to accompany it remotely for 6 months, then in person for a specific action on ergonomics. The programme includes webinars, advice on working on a screen and on adjusting the c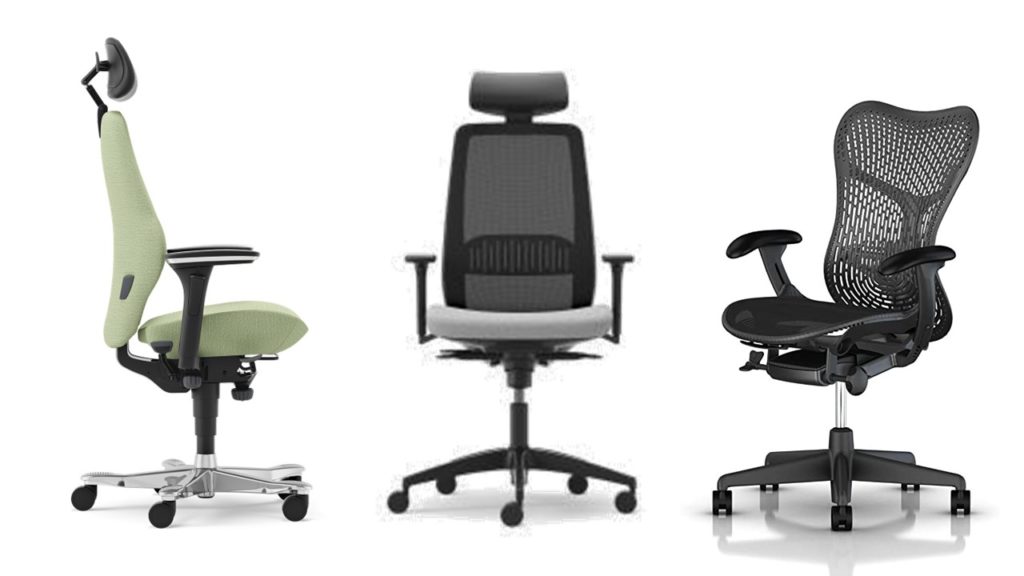 Technical specifications for office furniture (chairs, desks)
Download our technical specs for ergonomic chairs and sit-stand desks!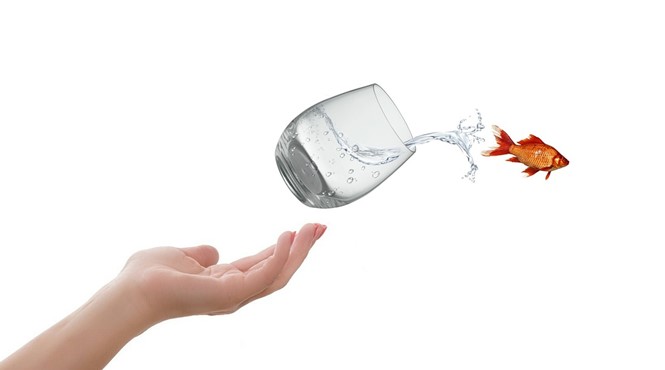 Where is your comfort zone (in ergonomics)?
Knowing your ergonomic comfort zone is crucial to protecting your health and the health of others. It is also called the grip zone. All engineers and designers need to have a firm grasp of this concept, which we describe in detail in our ergonomic desi
Ans Samama left us
Ans Samama, Olivier's therapist and mentor, passed away on April 2nd 2023. She was and will remain forever "the grandmother of Erg'OH Conseil". After devoting her life to treating patients with musculoskeletal disorders (MSD) and other neuromuscular pa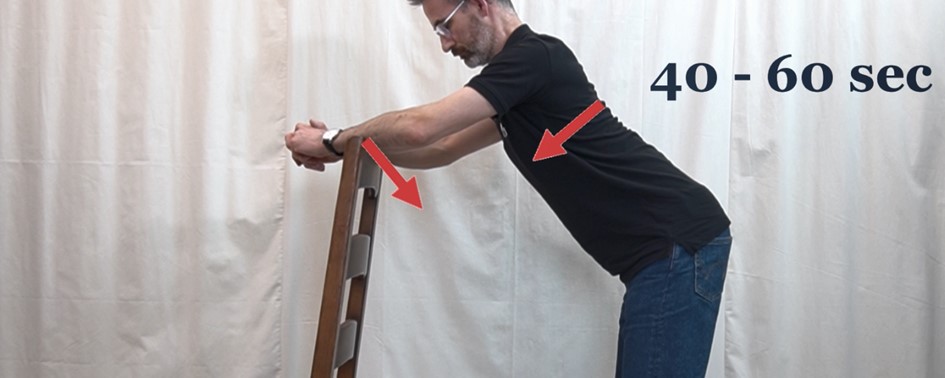 Supporting your OHS campaign
Discover 20 free videos with easy and effective posture exercises to animate your corporate communication on well-being at work.
The Posture Manual – Free Videos
The Posture Program videos Week 1 Sitting muscle relaxation Watch Week 2 Strengthen the mid back muscles Watch Week 3 Balance training Watch Week 4 Train your balance whilst bending your knees Watch Week 5 Learn pelvic tilt Watch Week 6 Train your stan
The Posture Manual – Free Videos
First consultation
Let Olivier Girard advise you remotely. The first appointment is half price. The instructions to make an appointment will be sent to you by email after your purchase.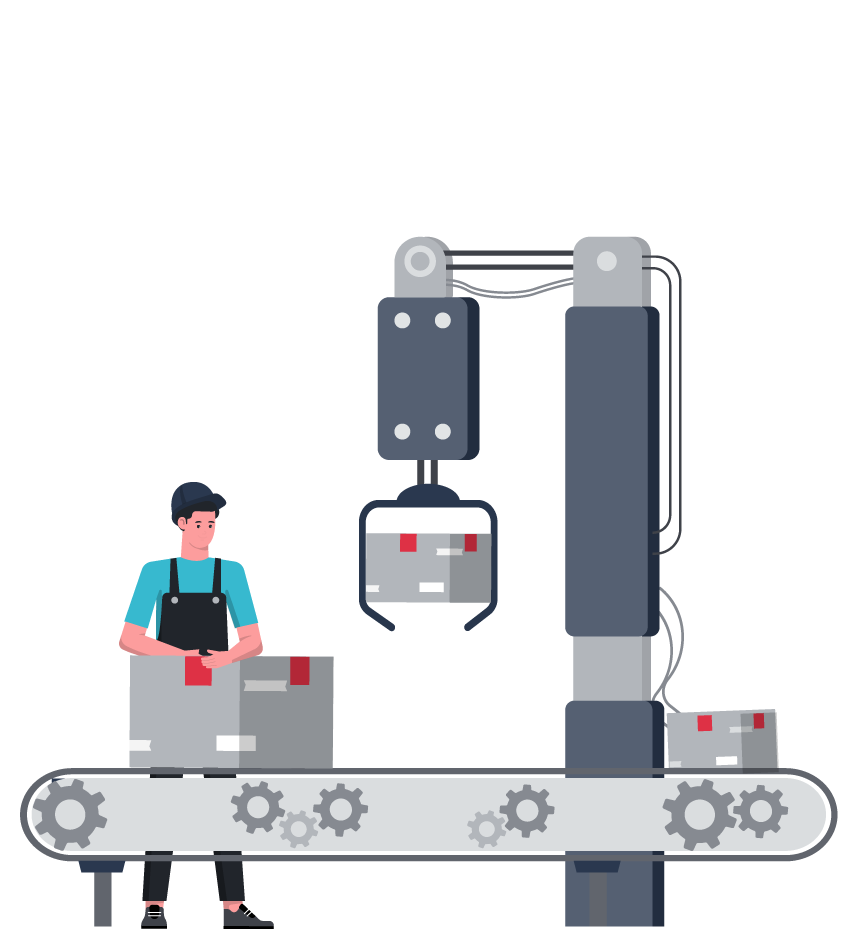 At work
Finally, pragmatic and efficient ergonomics Imagine that everyone in your company participates in preventing musculoskeletal disorders (MSDs). If everyone plays their part, corporate employees' health increases your company's attractiveness and product
Getting started
Welcome to the Posture Academy The first step towards lasting wellness has been taken! Access your online posture program on the PT Distinction platform by creating your account below. Use the unique code you received by email (check your spam folder i
Consultation at a distance
Get remote advice from an ergonomist. Whether you are working from home or in the office, Olivier and his colleagues will help you adjust your chair and desk, arrange your workspace and understand what is causing your pain. Instructions for making an appointment will be sent to you by email following your purchase.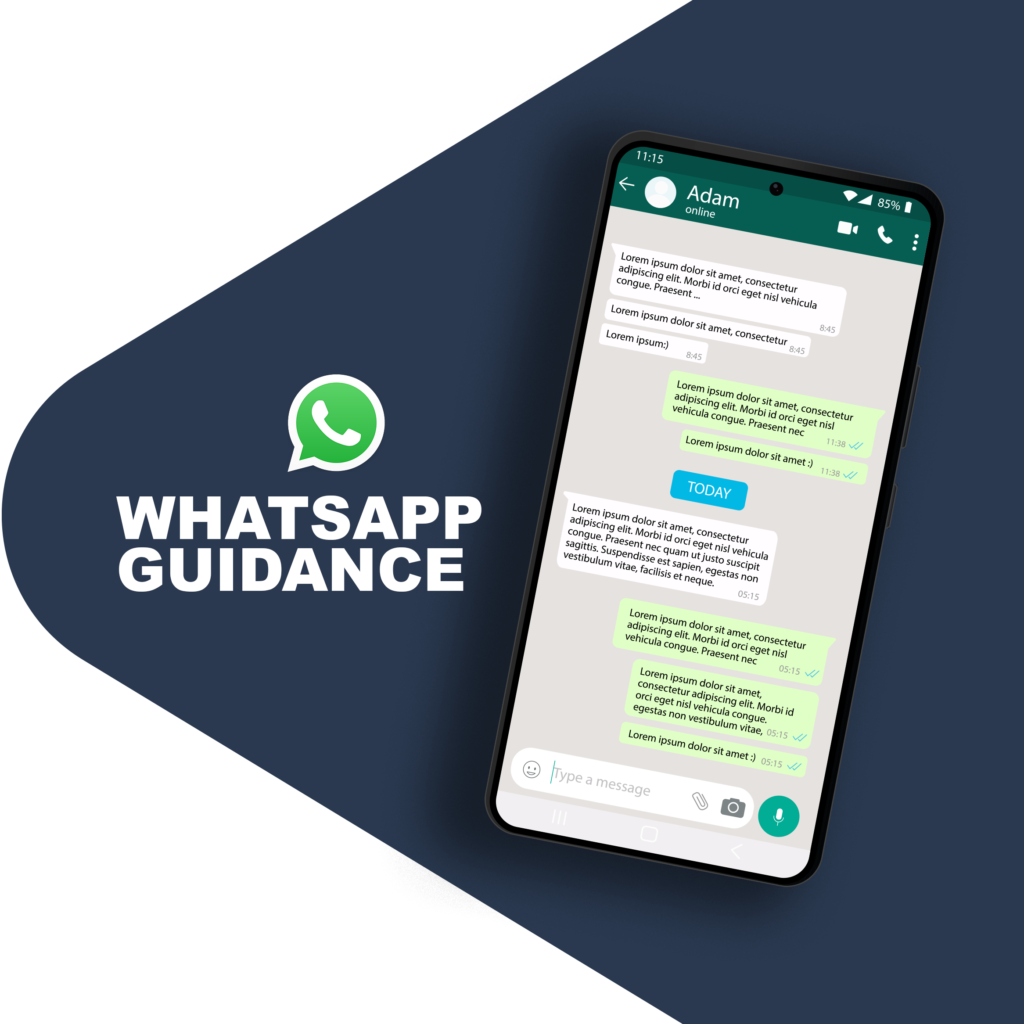 Whatsapp guidance
Whether you're at the office or working from you, send us one or a few pictures of you at your workstation. We will reply by a voice message with personalized advice on ergonomics and posture. Instructions will be sent to you by email following your purchase.
The posture academy
Regain mobility, vitality and energy with the Posture Academy The Posture Academy offers 3 online posture programs. Whether short or long, they are all designed to help your correct your posture without any difficult exercise or expensive equipment, in
YouTube Disclaimer
YouTube Disclaimer Any information on diseases and treatments available at https://www.youtube.com/@OlivierGirard (below: his channel) is intended for general guidance only and is not a substitute for advice provided by a doctor or other qualified heal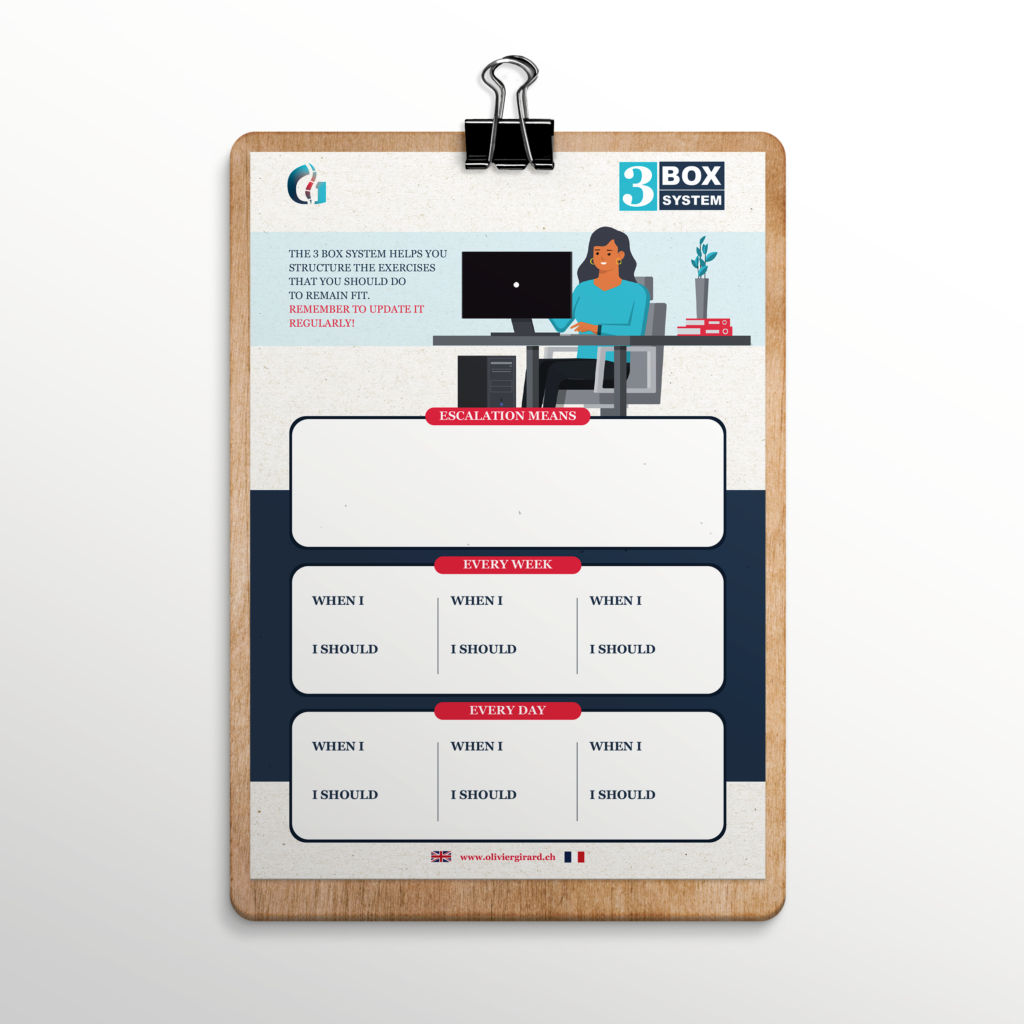 The 3 Box System
The 3 Box System is a tool to help you structure your posture routine. List: 3 exercises you need to do every day 3 exercises you need to do every week everything you have experienced as helpful when you're in pain. Stick to the plan, and you'll start feeling better!
The Posture Manual
This book is a best-seller. It has already helped thousands of people just like you. Its unique approach to musculoskeletal pain, ergonomics and posture correction has received great attention from the public and the media all over the world: finally, here is a book that will help you fix the causes of back pain, neck pain and others without wasting money on useless accessories! We all know that changing old and unconscious habits is difficult, but The Posture Manual will get you there… seamlessly. Download the e-book today and own it forever… or consider an upgrade: The Posture Manual comes for free with every Online Posture Program! PDF format, 194 pages, with 15 free video exercises. Read an excerpt.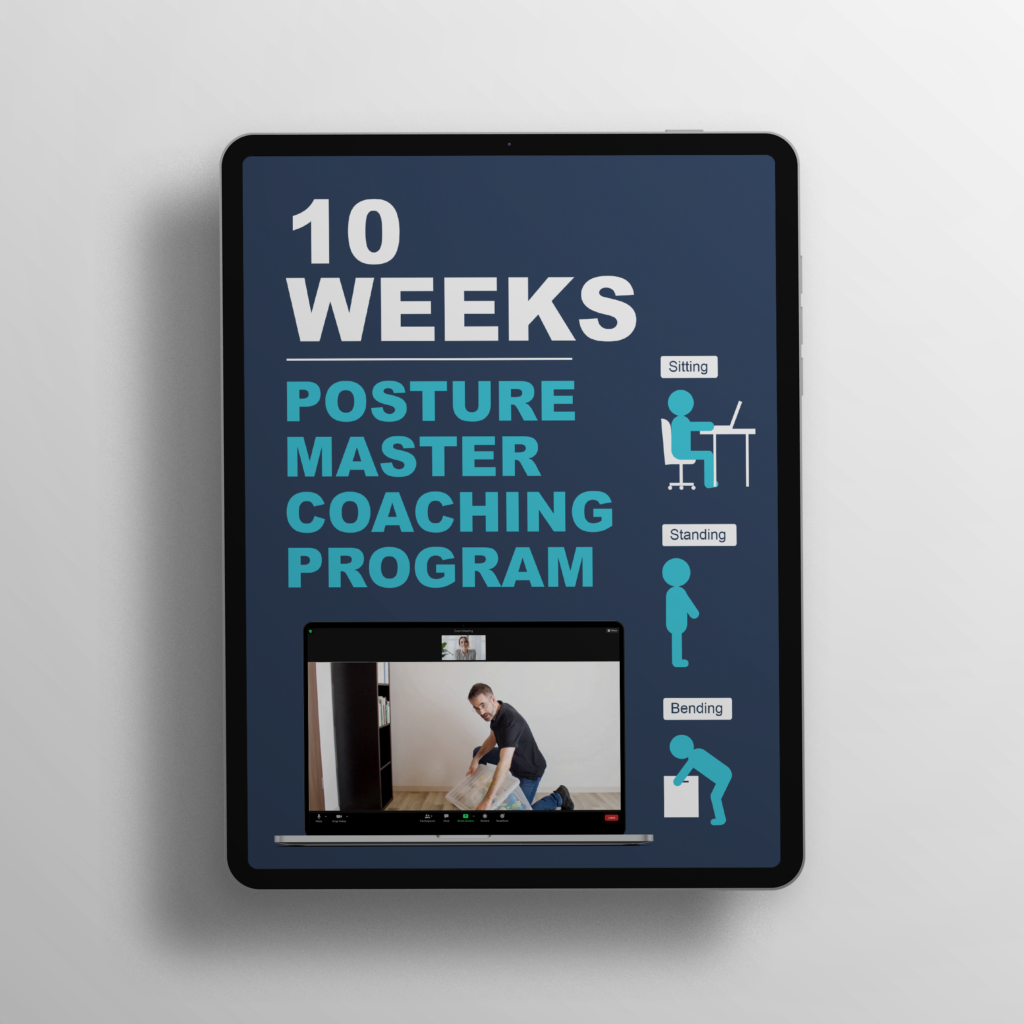 10-Weeks Posture Master Coaching Program
Correct your posture in just 24 days. Improve your ergonomics at work and learn to move better, all in an independent, healthy and sustainable way. Included a digital version of The Posture Manual, Olivier's best-selling book for free and get free and for life access to Olivier's private Facebook group.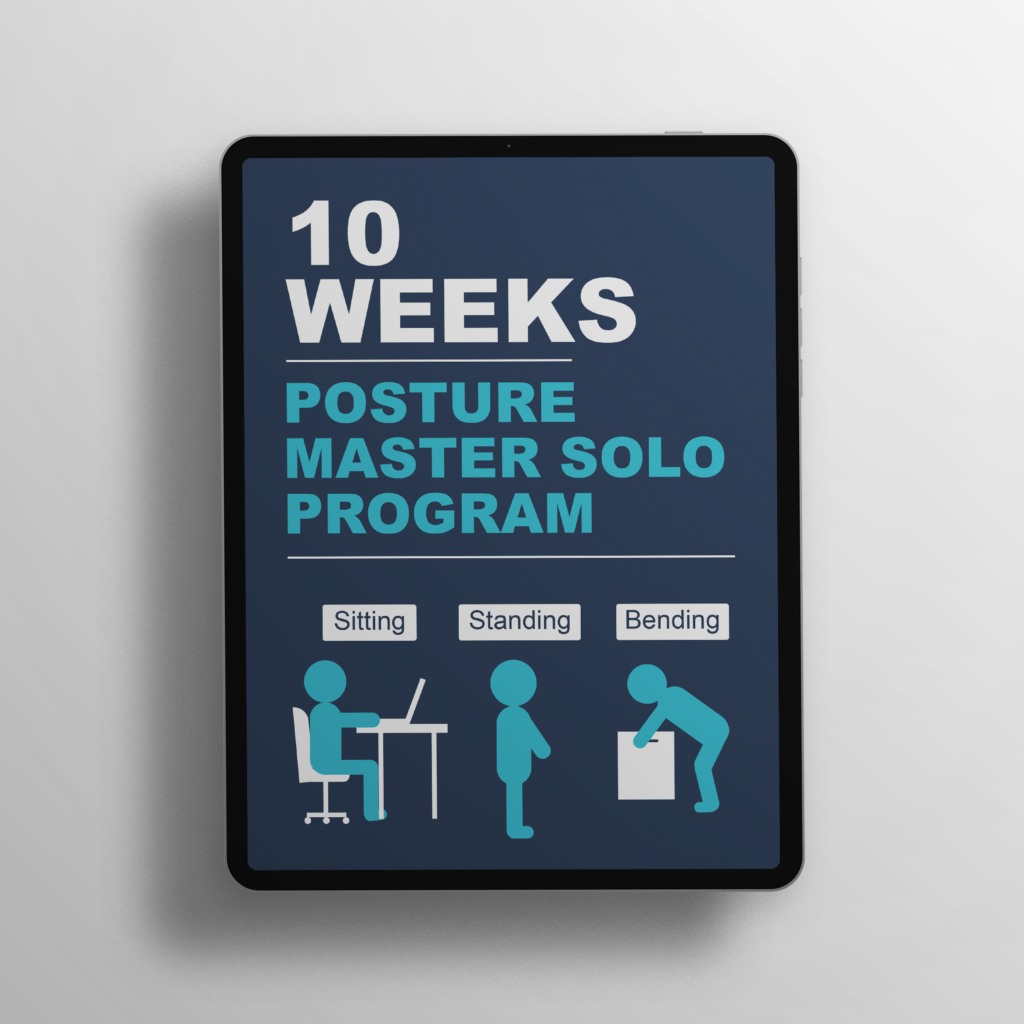 10-Weeks Posture Master Solo Program
Correct your posture in just 24 days. Improve your ergonomics at work and learn to move better, all in an independent, healthy and sustainable way. Included a digital version of The Posture Manual, Olivier's best-selling book for free and get free and for life access to Olivier's private Facebook group.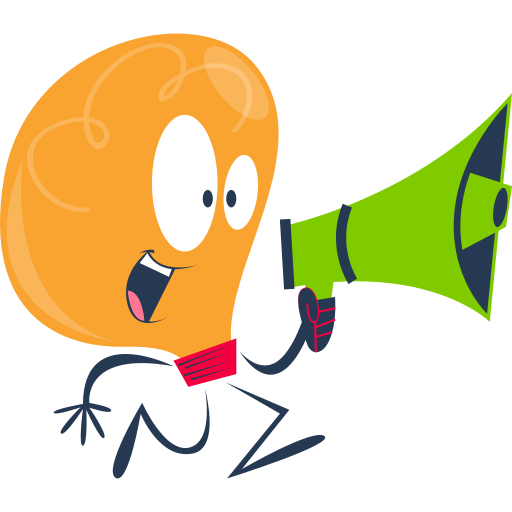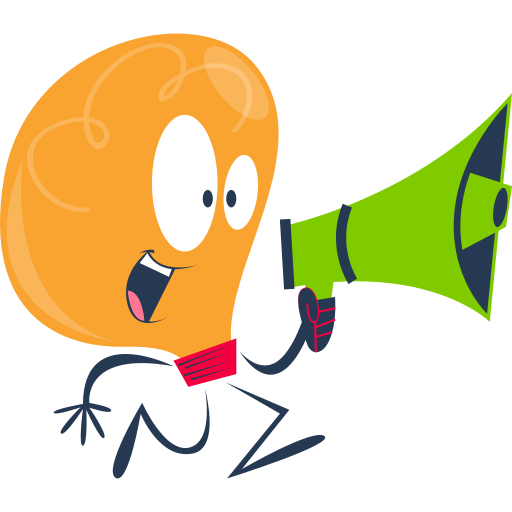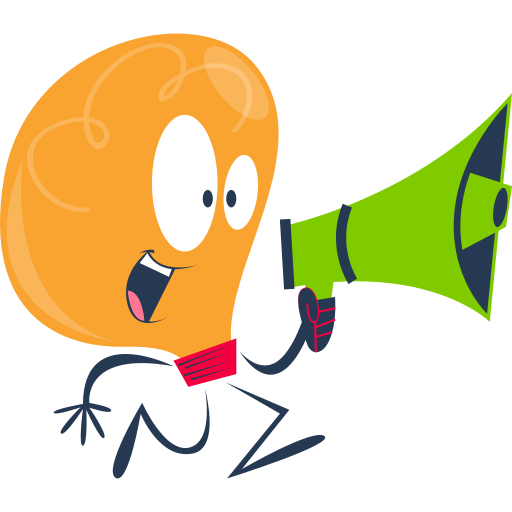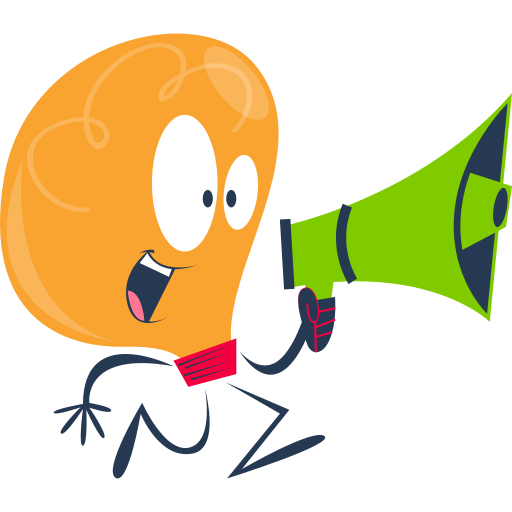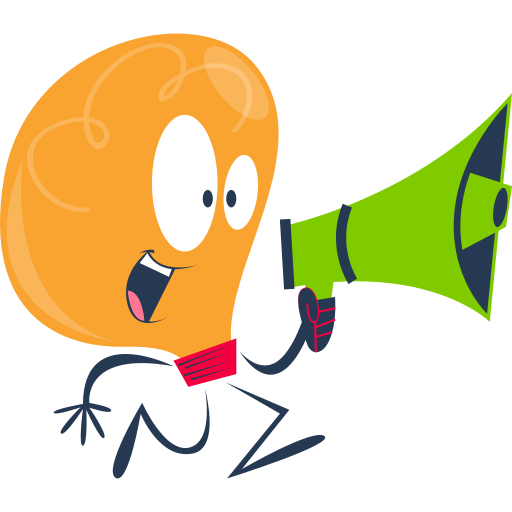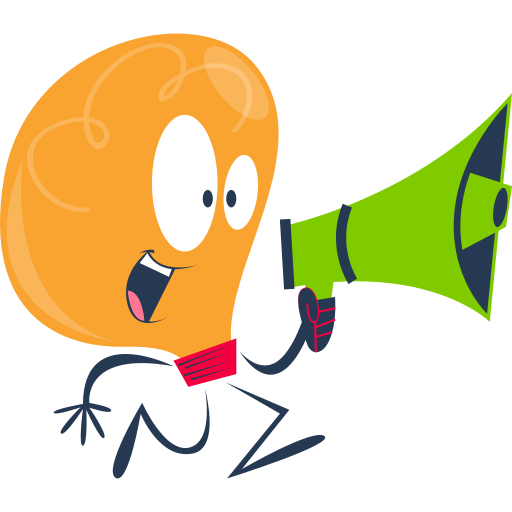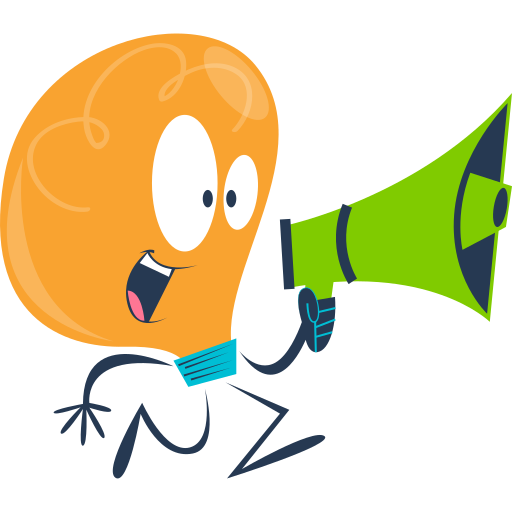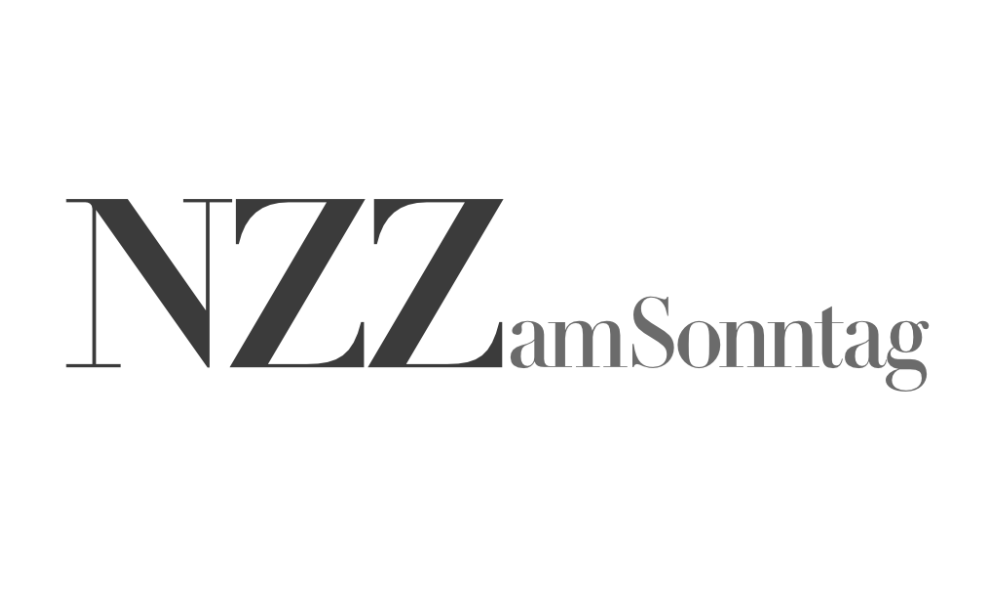 NZZ FUTUREHEALTH BASEL 2021
On 20th April 2021 at 4PM, Olivier Girard is invited by the NZZ FutureHealth Forum in Basel to give a webinar on the 3 Rules of Posture and their application to working from home. The conference is free and open to the public! Click here to
In the media
Olivier Girard in the media Kapaw Reduce the damage of the phone on your neck (in french) Forum Sécurité Empowering to prevent (in french) PME Magazine Corporate health, a daily support (in french) NZZ Better prevention than paying four times (in germa
General conditions
Version date: 02.10.2022 General conditions PricesPrices are quoted in Swiss francs, net, including VAT and are guaranteed.Items with a guarantee are subject to the conditions of the offer valid at the time of purchase. The guarantee takes effec
Privacy policy
Version of 18.10.2022 Privacy policy Data protection is a matter of trust, and your trust is very important to us. We share this privacy statement to help you understand what we may do with personal data we obtain from you. Your consent By browsing our
Free resources
Free resources Office ergonomics At home, At work Professional drivers At work Ergonomic workstation design At work Travelling ergonomics and posture At home, At work Watchmaking ergonomics At work Posture in childcare At school, At work Health questio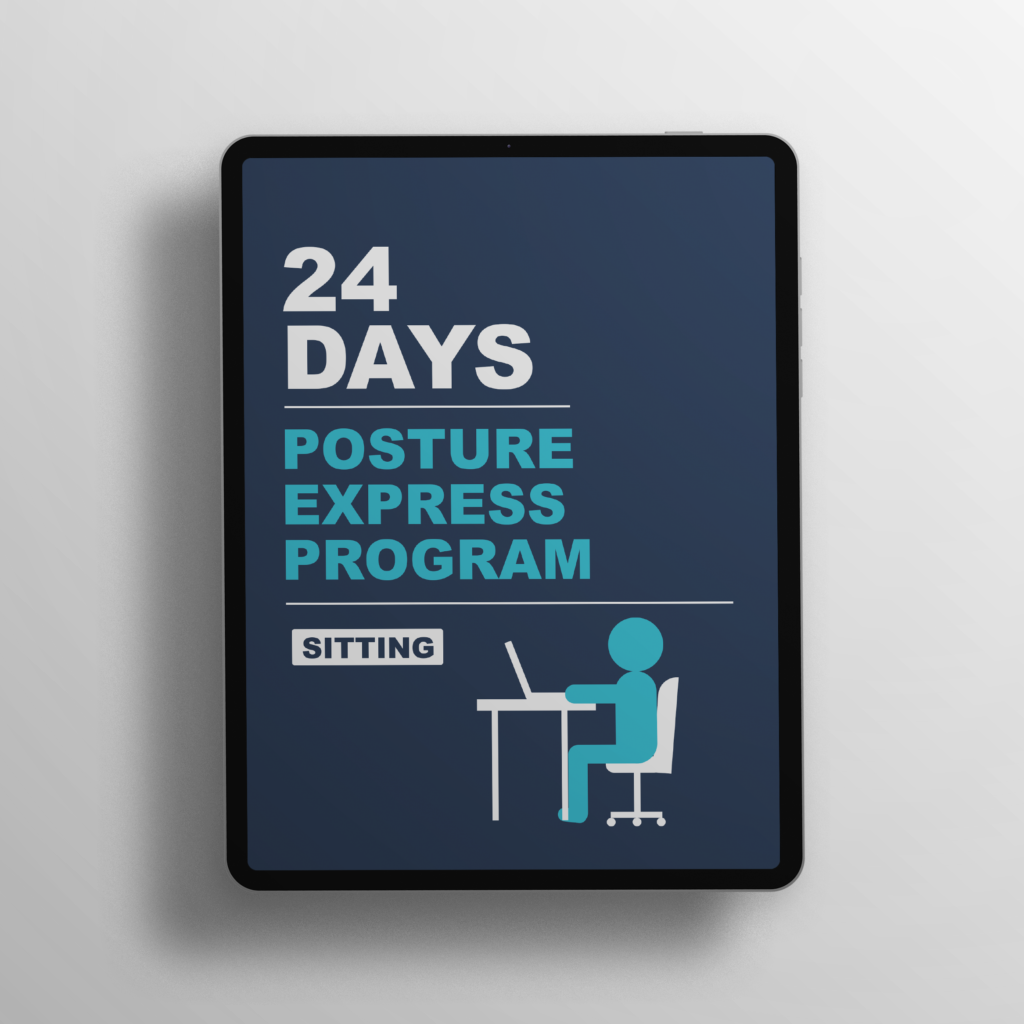 24-Days Posture Express Program
Correct your posture in just 24 days. Improve your ergonomics at work and learn to move better, all in an independent, healthy and sustainable way. Included a digital version of The Posture Manual, Olivier's best-selling book for free and get free and for life access to Olivier's private Facebook group.
Mensendieck and ergonomics
Intervention method To treat musculoskeletal pain, Olivier has developed a unique healthcare approach, based on a combination of posture therapy (Mensendieck method), ergonomics and engineering. The result is a 100% "hands off" approach, which allows t
Giving back
A commited company Erg'OH Conseil is a for-profit company. However, it's DNA is societal: it was created to provide help and expertise. Therefore, we commit to giving time and money to causes that we care about. We give money Money helps us pay salarie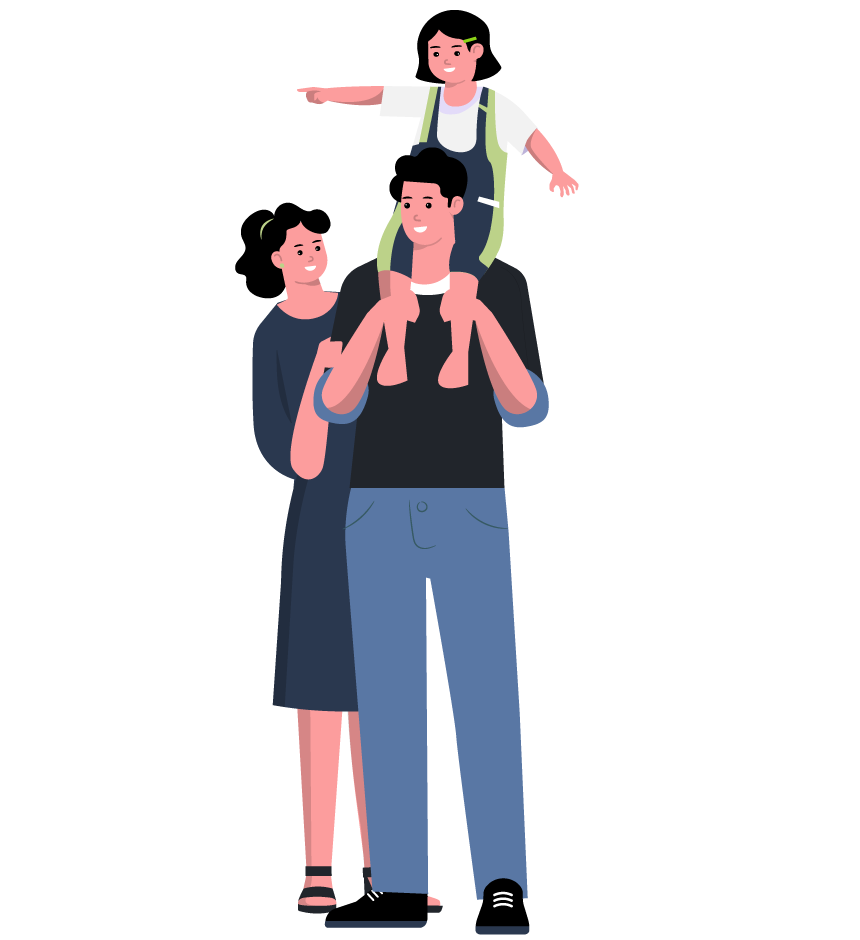 Raising Parents' Awareness
To teach posture to your children, you first need to know how to use your own body well. Olivier and his team help raise awareness.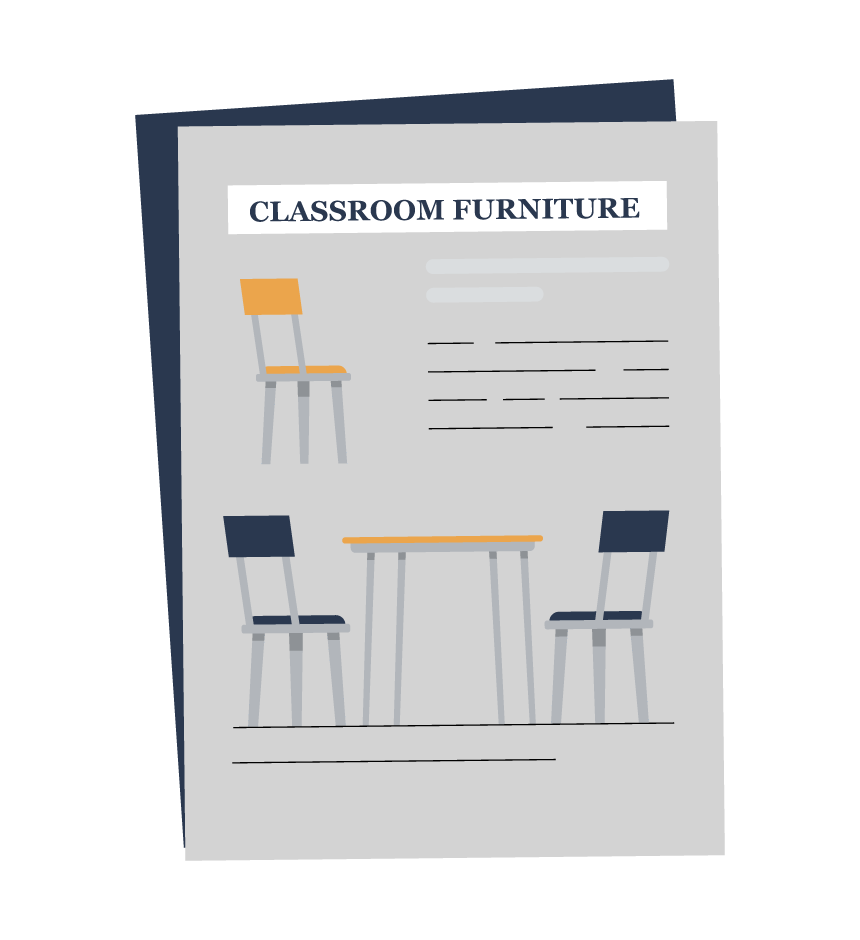 Ergonomics at School
Sitting uncomfortably prevents good learning… Together, let's improve school furniture!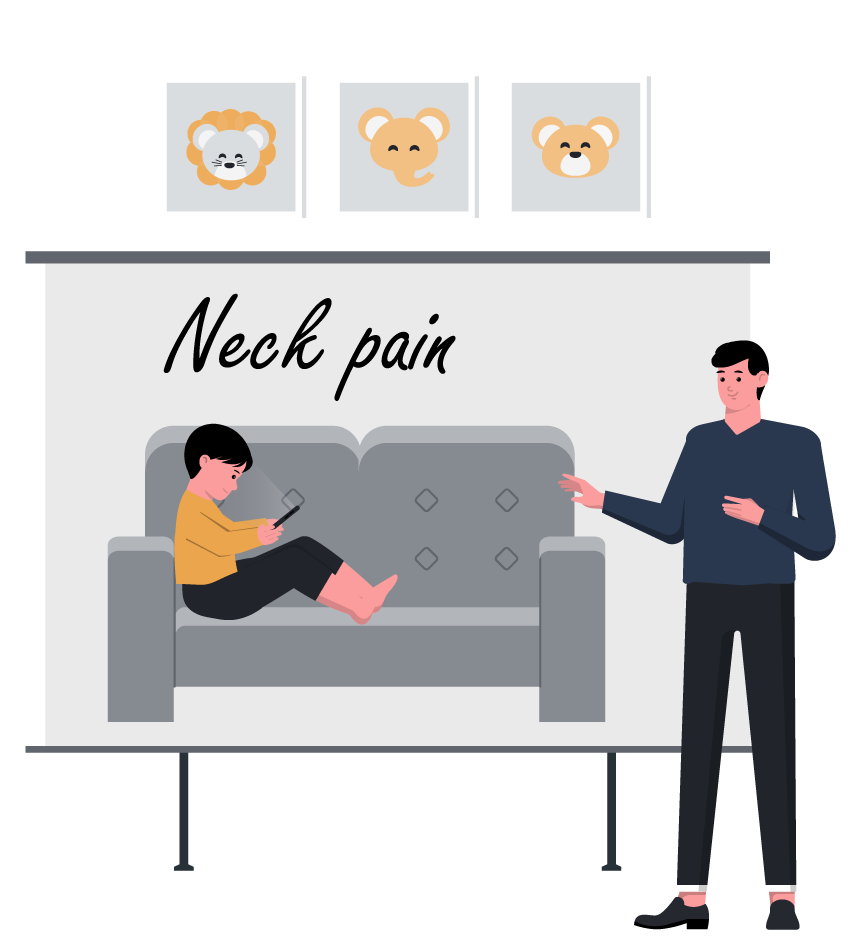 Raising Teachers' Awareness
You shouldn't say "stand up straight", or "pull your shoulders back" … but then, how should you talk about posture to children?
Contact us
Let's talk info@oliviergirard.ch +41 79 936 33 04 Erg'OH Conseil SàrlRoute des Champs Montants 71742 Autigny (Switzerland) Your name Your email Your phone Laissez ce champs vide You are —Please choose an option—An individualA companyA schoo
About us
Committed against MSD Olivier and his team are experts in the prevention and management of musculoskeletal disorders. From simple to the most complex caes, thousands of people and companies worlwide trust them. Expertise obliges them. Your trust honour
At school
It's never too early to teach posture to your kids! Our clients are unanimous: they all regret to have waited for so long before discovering our approach. To maximize their societal impact, Olivier and his team have therefore deciced to intervene in sc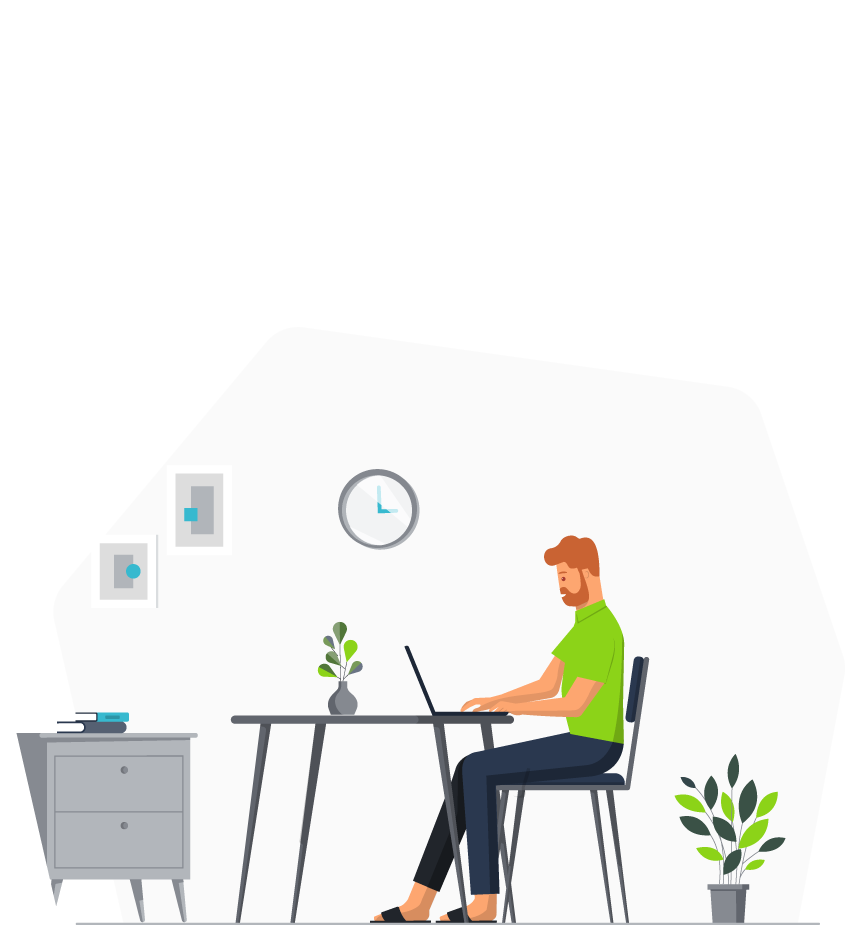 At home
We hurt our back at home too! Carrying children, sitting awkwardly at the table, in the car or on the sofa, choosing your furniture just for the look of it: imagine what it does to your body from morning to night! MSD prevention through posture and erg
My Account
Login Username or email address * Password * Remember me Log in Lost your password?
Cart
Your cart is currently empty. Return to shop
WE'VE BEEN WORKING FROM HOME FOR A YEAR: WHO SHOULD PAY FOR THE EQUIPMENT AND THE DAMAGE TO OUR BODIES?
Why do many people feel pain when working from home? How does your neck feel since you have been working from home? In Switzerland where I live, March 16th, 2020 was the day when many office workers were asked to stay at home: thousands of people acros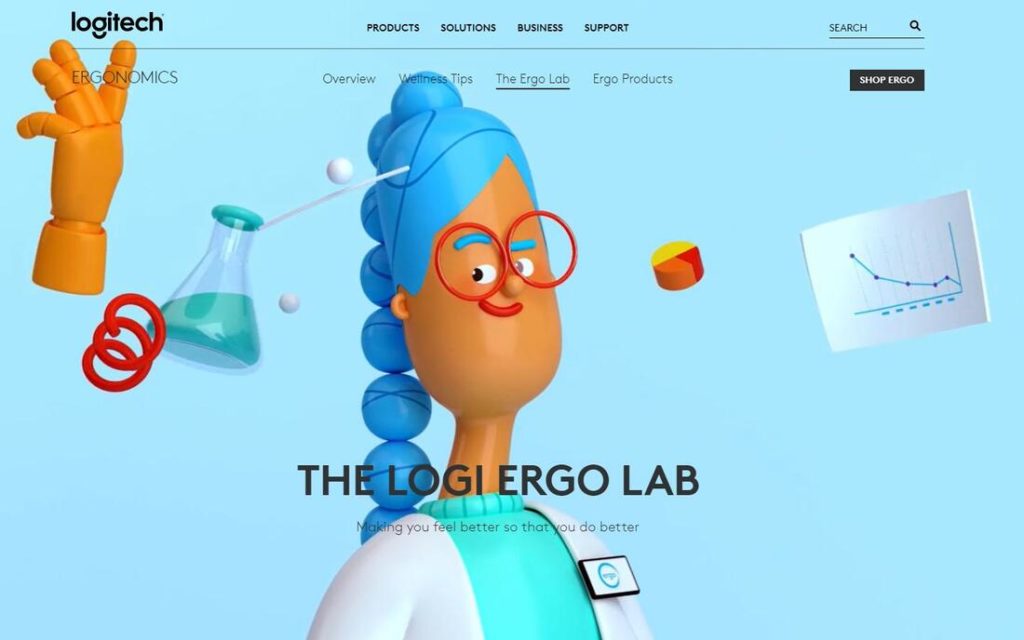 ERG'OH CONSEIL AND LOGITECH
The Ergo Lab is where Logitech develops its next products and services. It's a fantastic place, where real innovation in posture and ergonomics takes place. As a member of its Scientific Advisory Board, it's a pleasure for me to to bring practical and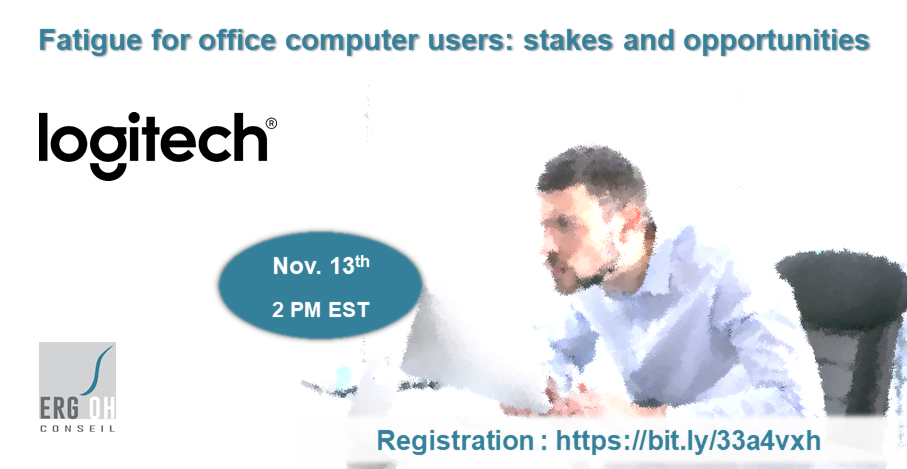 WEBINAR WITH LOGITECH
Logitech and Erg'OH Conseil join their expertises to talk about fatigue for computer users. To register for free, please click here.
OH'SEED IN DENMARK
At the 50th Congress of the Nordic Ergonomic Society (25-28 August 2019), we will have the pleasure of presenting the OH'Seed approach, which makes it possible to better integrate occupational health into corporate strateg
R.O.I. OF EMPLOYEE WELL-BEING PROGRAMS
A recent meta-study by the London School of Economics and Political Science provides economic data that is often missing for actors on the field. By measuring the correlation between workplace well-being, staff turnover, profitability, employee product
A POSTURE MANUAL FOR ALL
Our method is distinctly global: we teach how to preserve and health our body by improving our posture and ergonomics at work as well as at home. Hence, both employers and employees are rewarded. To share with you the advice underlying his succes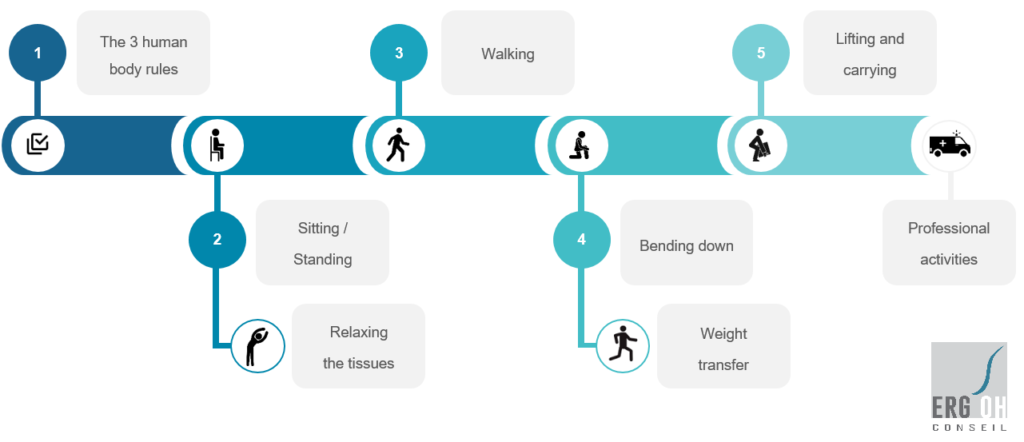 HOW TO TRAIN ON MANUAL HANDLING
The literature is unanimous: behavioral interventions are not effective when carried out in isolation. This does not mean that training employees is useless: it just implies that it should be part of a broader, well structured program. Erg'OH Con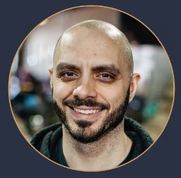 CHRIS DEFERIO: ANOTHER VISION OF MANAGEMENT
In this blog, we report on events and scientific articles as well as on opinions, so as to serve our readers' further education. This post is meant to draw your attention to the Coaching for Leaders podcast, an inspiring podcast by Dave Stac
SWISS PRICE FOR HEALTH AT WORK
For the last 25 years, the Swiss association Citizen@Work-Swiss (a member of the European network Citizen@Work) has been organizing the Swiss Price "Santé-Entreprise" (health at work). The price has a double goal: to help companies that invest in Switz
Home
The solution is right here! One mission only: to help build a world in which musculoskeletal disorders are better controlled. By combining ergonomics and posture therapy, Olivier Girard and his team have designed unique tools to preserve your health, r
Office Ergonomics Training
Imaginez que vous travaillez sur une chaise bien réglée, mais dans une posture avachie: comment se sentira votre dos à la fin de la journée ?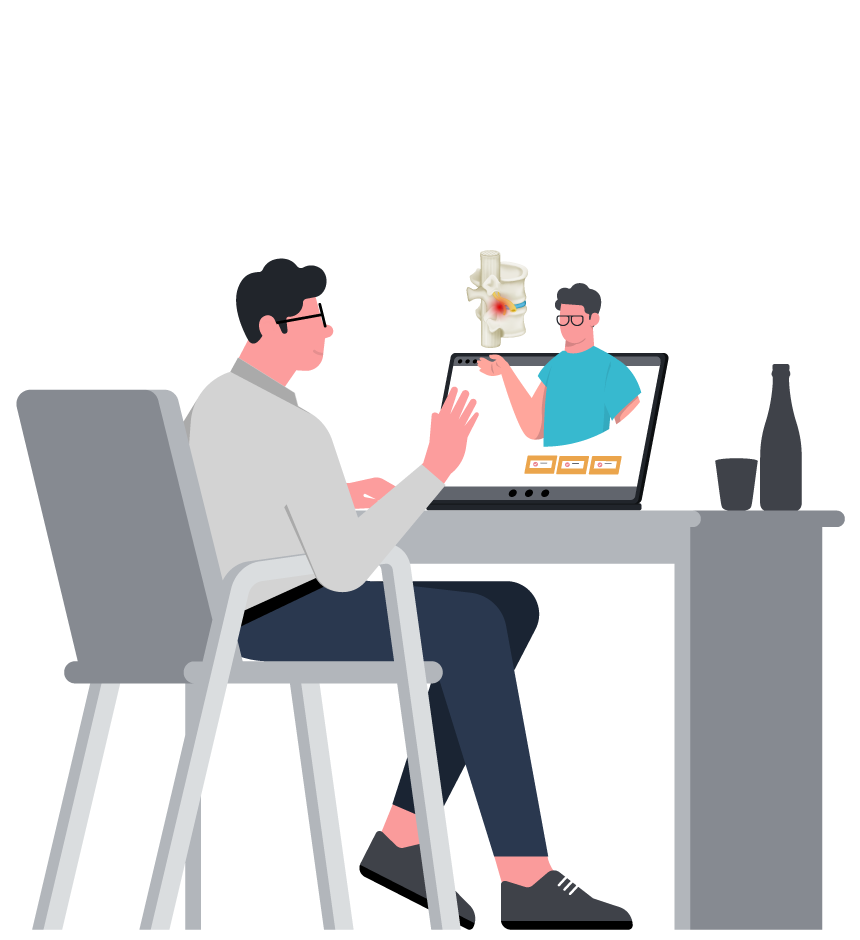 Working From Home Ergonomics
Through webinars and remote analysis, help working from home (WFH) remain a healthy alternative!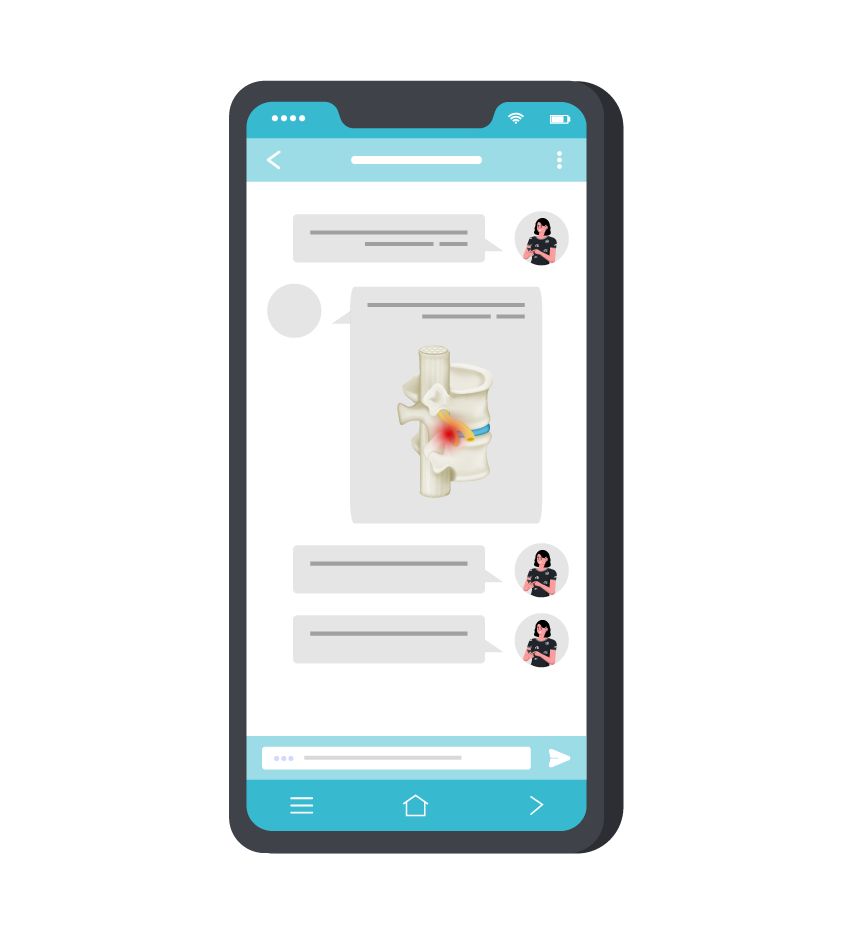 The Posture Academy
Fix your posture and improve ergonomics at work from your smartphone, one step at a time.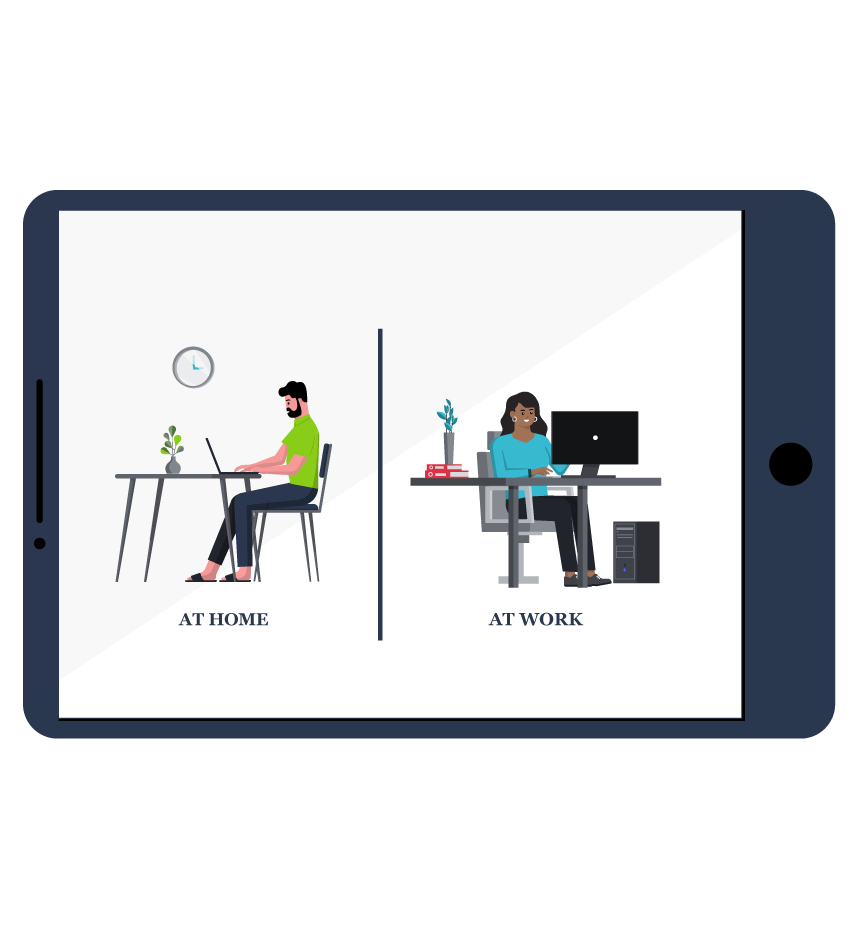 Ergonomics Hotline
But now, you can ask for help even at a distance. Whether it's a small problem or a big pain, call in the experts!
Workplace Analysis
An expert eye is what you need to characterise ergonomic risks, and propose realistic and effective improvements to working conditions.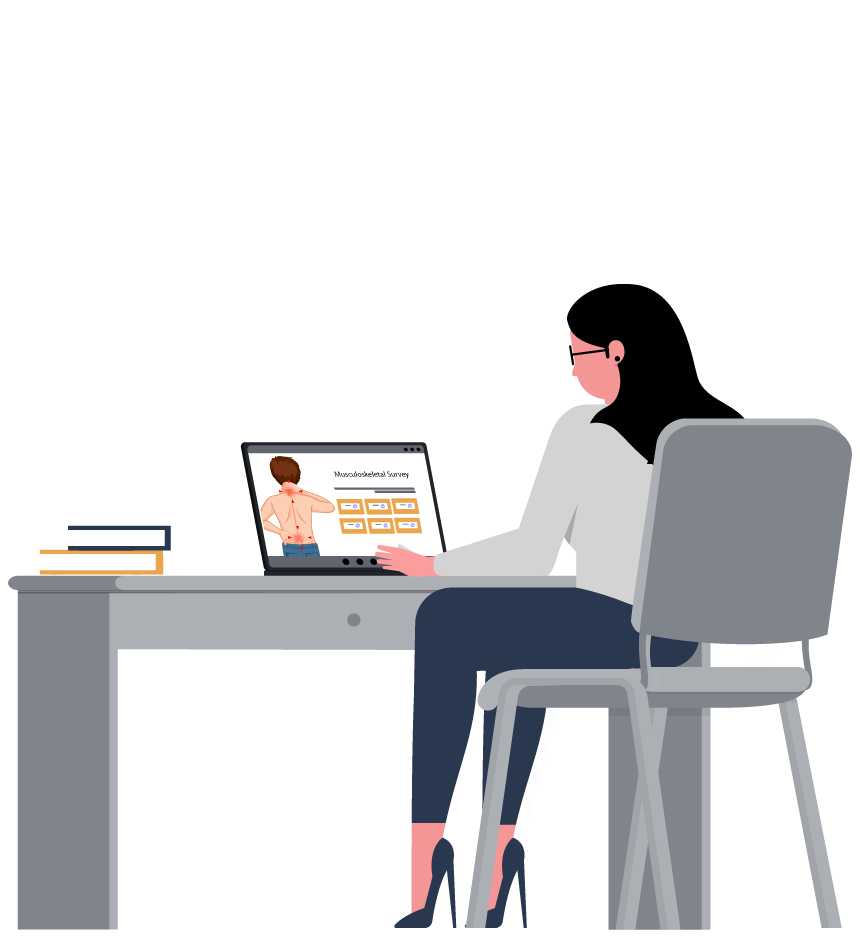 Musculoskeletal Survey
To define an effective strategy, you need reliable data, collected with a controlled budget.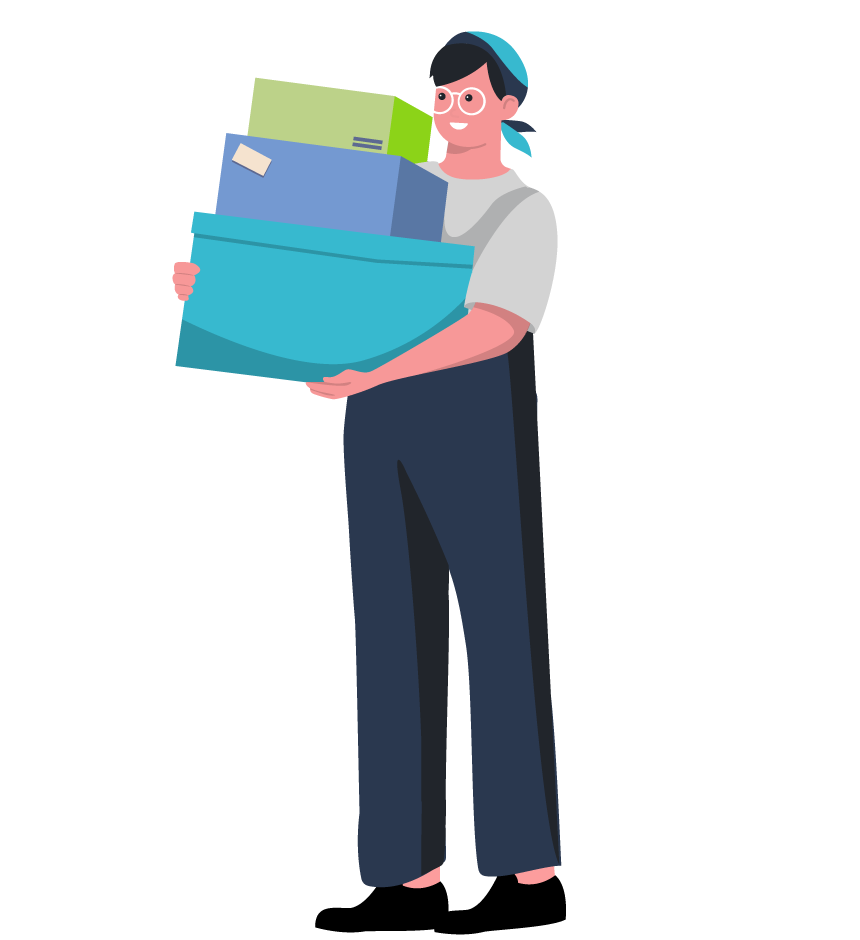 Manual Handling Training
The golden rule is universal: if you use your body well, you will have less pain than if you use it badly…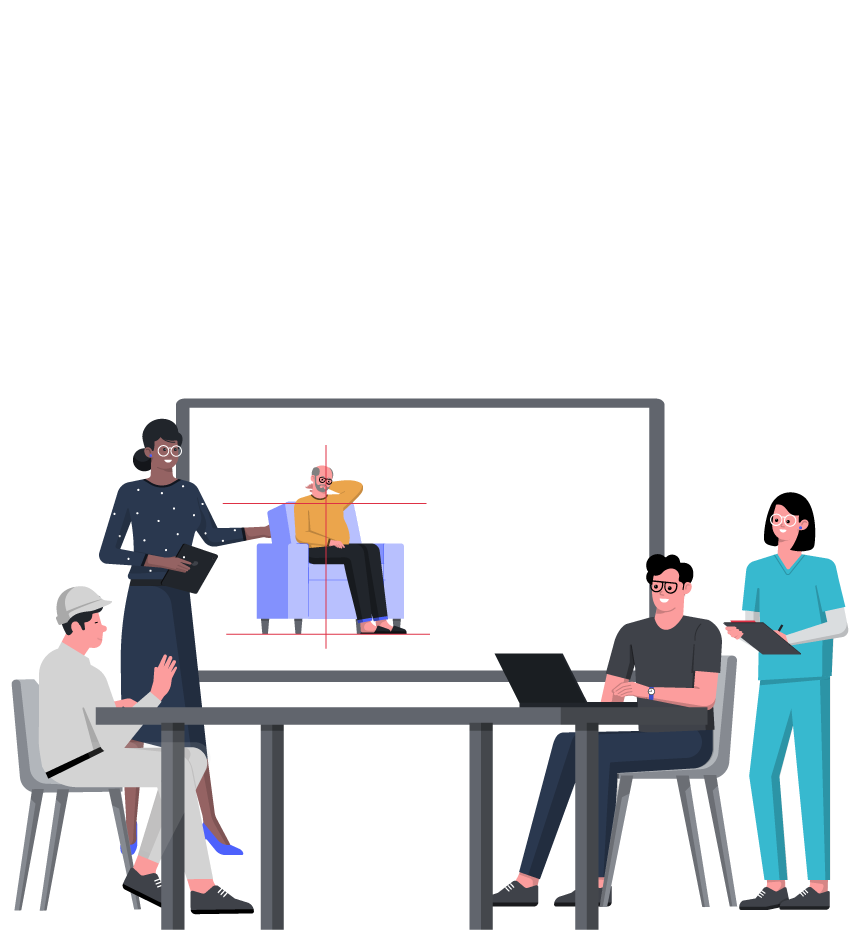 Learn Ergonomics
A unique 4-day course for all those who wish to expand their professional horizons.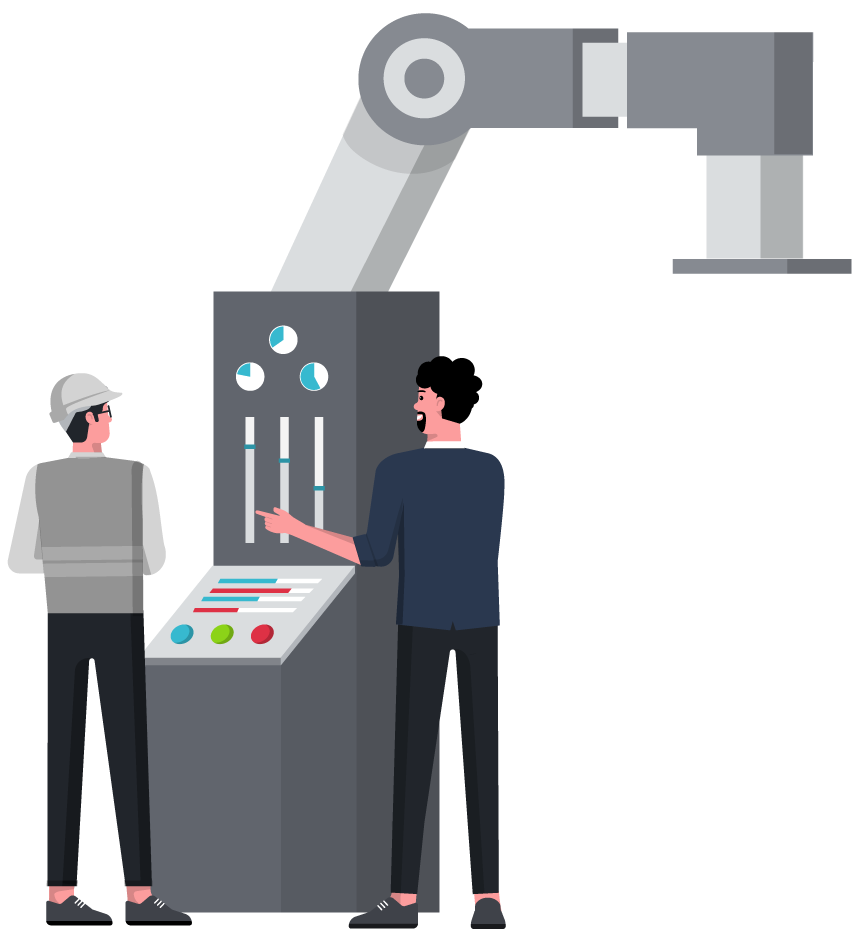 Coaching of OHS specialists
To get straight to the point, in an efficient and pragmatic way, get coaching from an expert.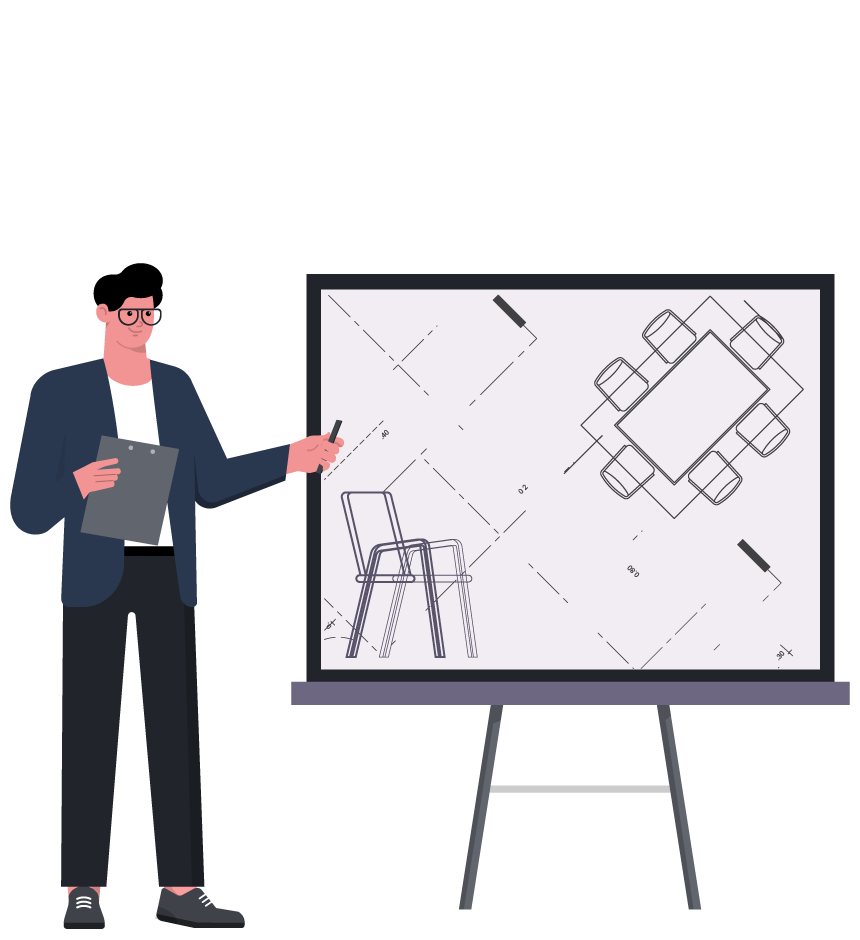 Workplace Design
Ergonomics is not expensive… but the lack and ergonomics that comes too late are. Get support to minimize the risk of massive direct and indirect costs!
Sitting Comfortably Behind the Wheel
Learning how to adjust your seat, whatever the vehicle, is essential. The posture training courses are intended for public transport drivers, sales representatives, lorry drivers, etc.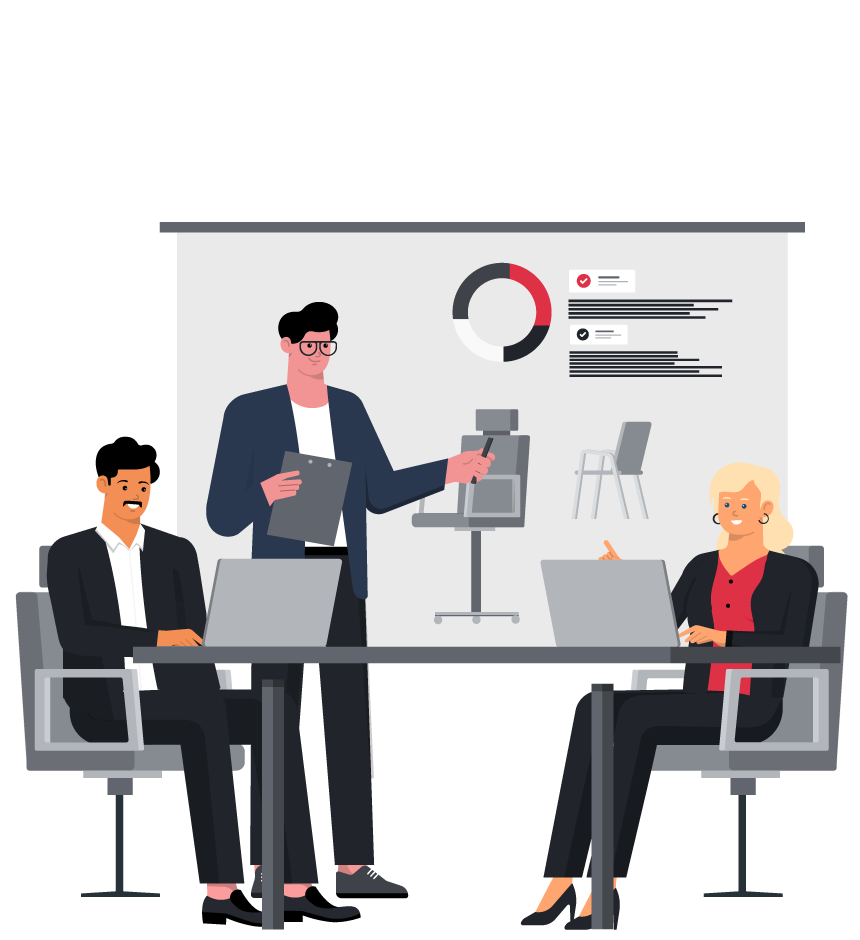 Health Strategies
Occupational health must be an integral part of the business strategy to become a competitive factor.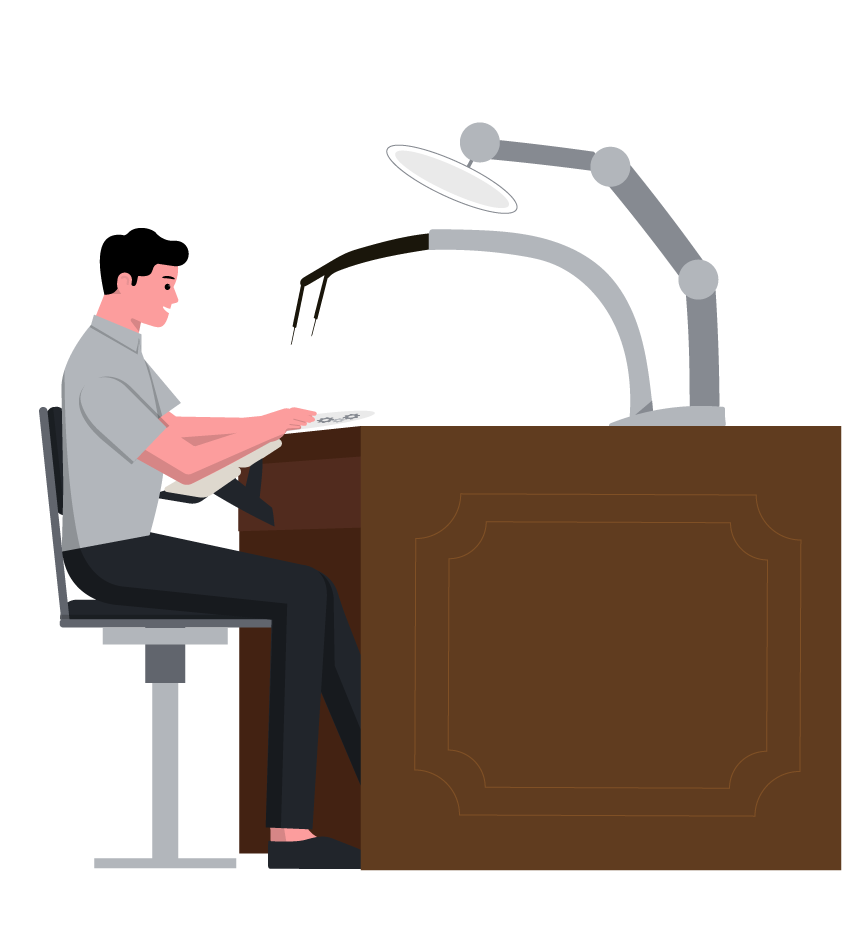 Watchmaking Ergonomics
Producing the most beautiful watches often hurts. But the posture of watchmakers can be improved!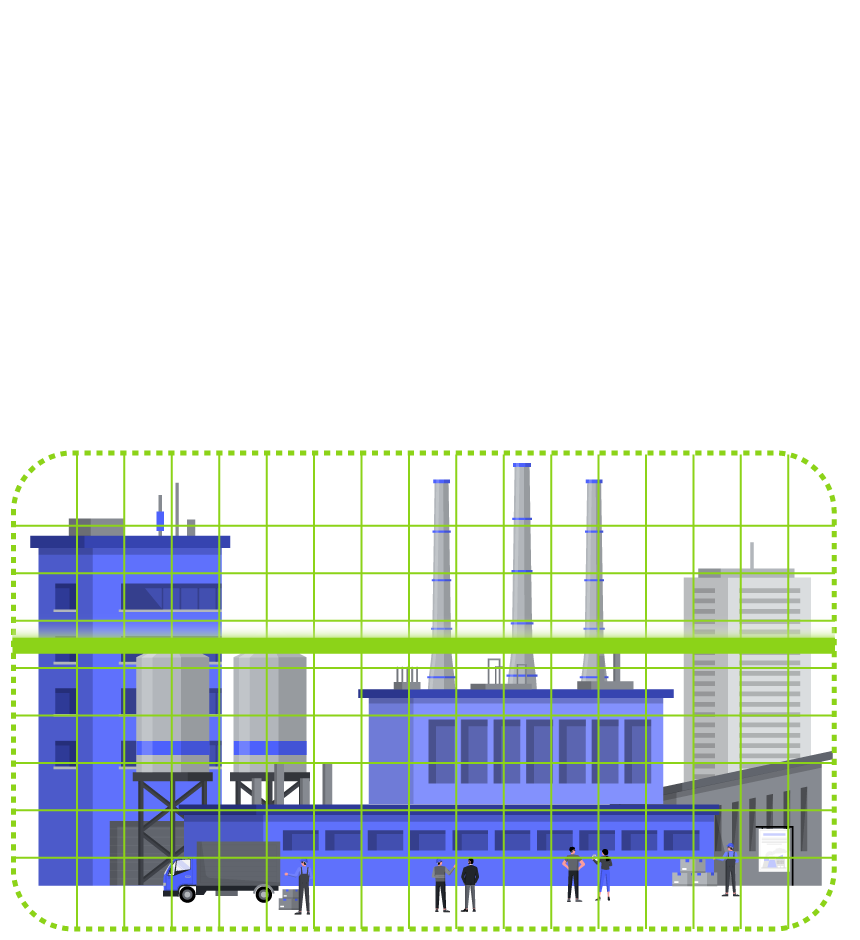 Quick Risk Assessment
Ergo Quick Scan has been designed to help industry prioritise the highest risk jobs in a quick and affordable way.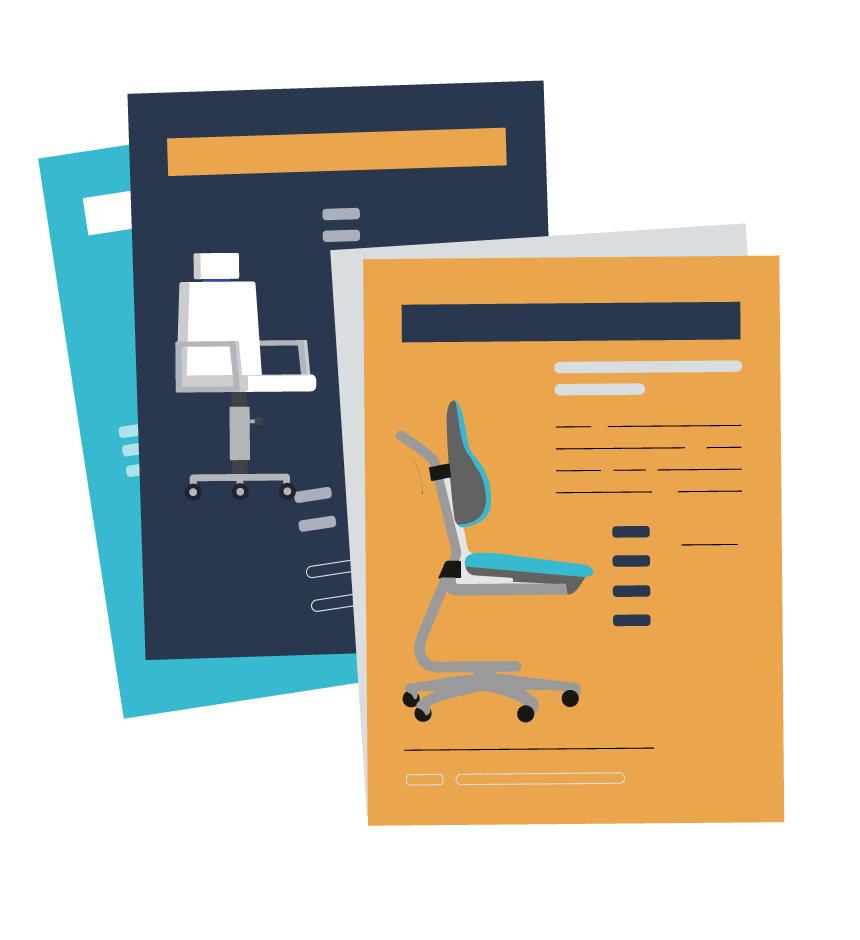 Procurement Advice
Buy better and save money, thanks to the advice of expert ergonomists.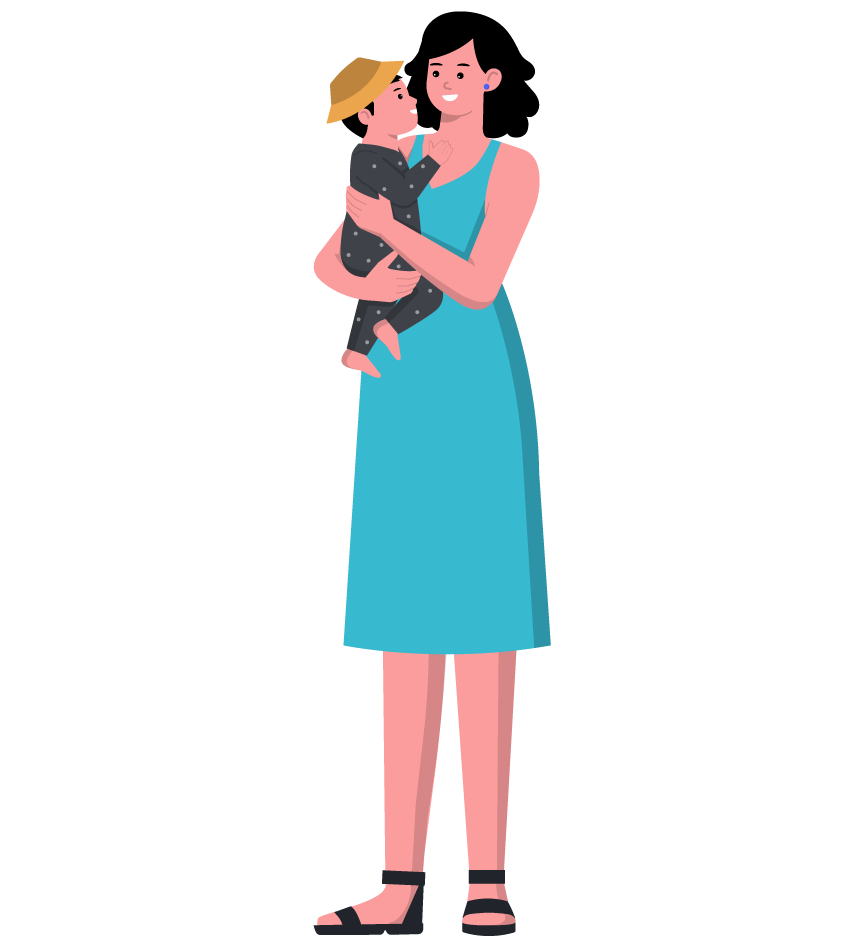 Movements and Posture in Childcare
Childcare jobs are inherently hard, but they can be worked on, both in terms of posture and of ergonomics.