Technical specifications for office furniture (chairs, desks)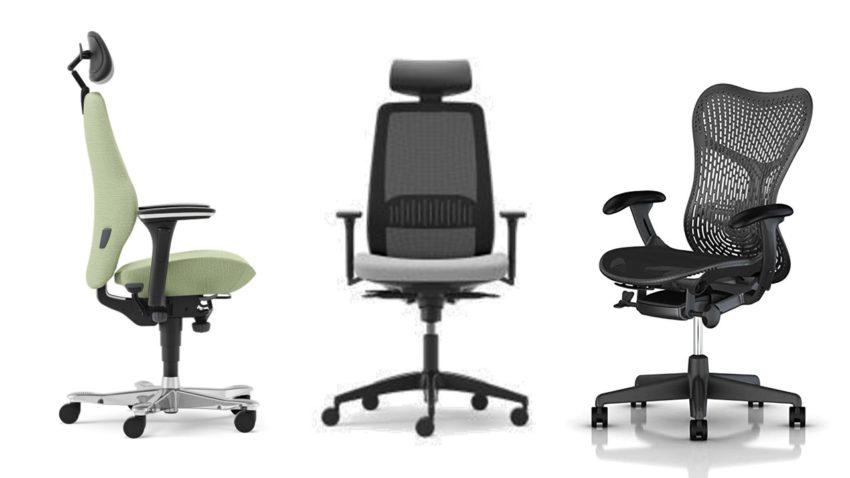 Choosing an ergonomic chair for yourself is often difficult. So when it comes to finding the right chair for the majority of your colleagues, things get a lot more complicated!
To help you, here are some technical specifications for office chairs and sit-stand desks that you can include with your request for proposals.
However, remember that comfort is not only dimensional: a test with the final users will be necessary before closing the deal. To help you with this consultation, we have developed quick and adapted solutions: contact us.
Furthermore, here is a list of office furniture suppliers whom we all know, based in Switzerland to whom you can request an offer (alphabetical order):
Why do many people feel pain when working from home? How does your neck feel...