NZZ FUTUREHEALTH BASEL 2021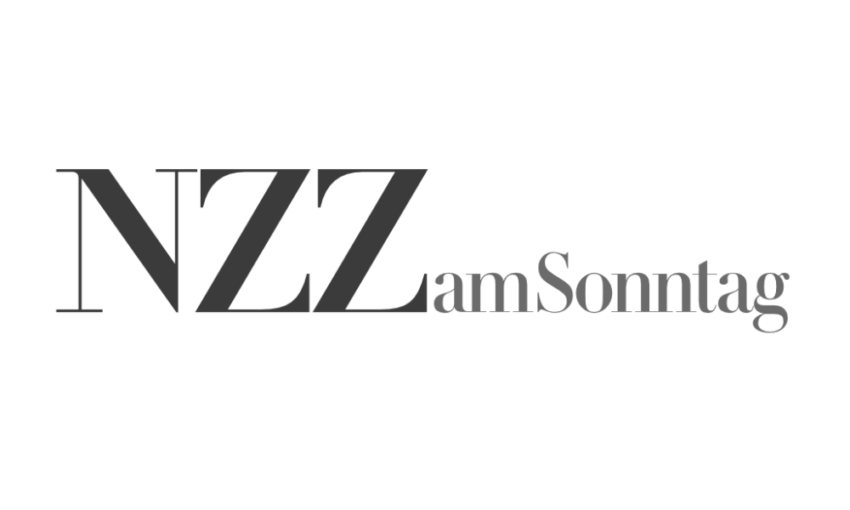 On 20th April 2021 at 4PM, Olivier Girard is invited by the NZZ FutureHealth Forum in Basel to give a webinar on the 3 Rules of Posture and their application to working from home. The conference is free and open to the public! Click here to get the link.
Abstract: Much has been said on working from home and its impact on your lower back or your neck… but one question remains: how much have you learned that will help you protect your body on the long run? In this session, Olivier Girard will tell you about a simple yet universal framework called the 3 Rules of Posture. It applies to working from home, to working from the office, to manual handling and any other daily life activity, whether at work or at home. Adults should know about it, as well as children. White collar workers as well as blue collar workers. Join us for a truly empowering session in which you'll learn how to use and protect your body, right now as well as in the future… Be ready to look at posture and ergonomics from a brand new angle!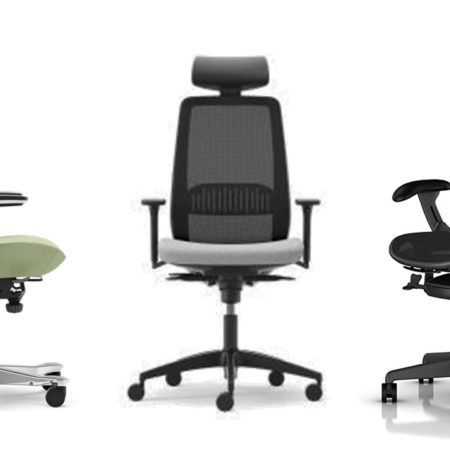 Download our technical specs for ergonomic chairs and sit-stand desks!...