Where is your comfort zone (in ergonomics)?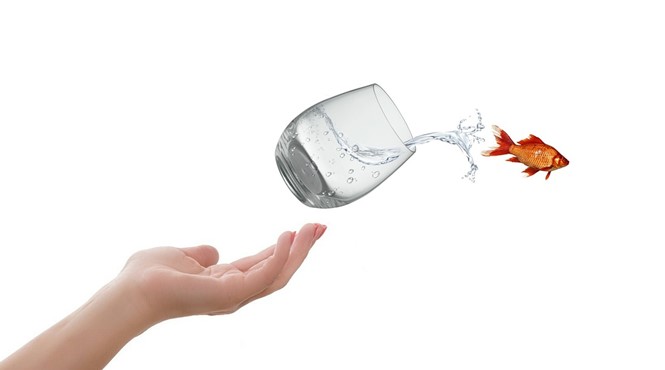 Knowing your ergonomic comfort zone is crucial to protecting your health and the health of others. It is also called the grip zone.
All engineers and designers need to have a firm grasp of this concept, which we describe in detail in our ergonomic design course.
This comfort zone should contain all the objects you use continuously or frequently in your work.
The geometry of the comfort zone is derived from the application of Posture Rule #2, described by Olivier in The Posture Manual: the neck should remain as relaxed as possible, as often as possible. Therefore, for all frequent activities
the elbows can move between 0° (relaxed shoulders) and 20° forward
the hands can be located between the waist and the heart.
Here is a photo montage representing Olivier's comfort zone.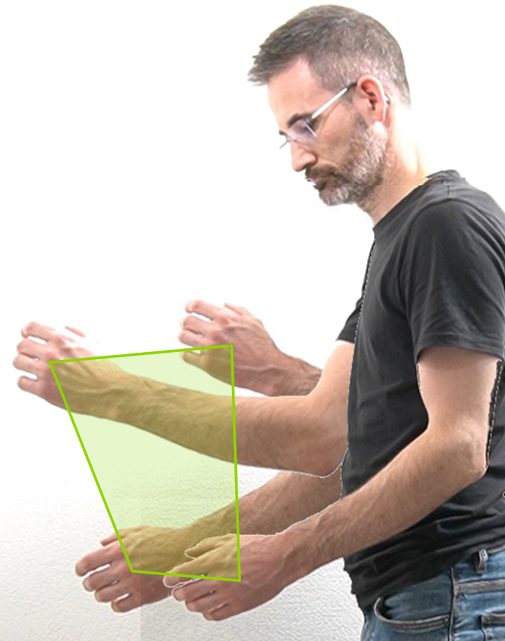 Finally, remember that in order to fully respect the Rule n°2, it is also necessary to take care of the line of sight, i.e. the visual field: where to place which indicators, which screens and which information…
Why do many people feel pain when working from home? How does your neck feel...