CHRIS DEFERIO: ANOTHER VISION OF MANAGEMENT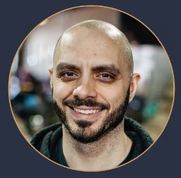 In this blog, we report on events and scientific articles as well as on opinions, so as to serve our readers' further education.
This post is meant to draw your attention to the Coaching for Leaders podcast, an inspiring podcast by Dave Stachowiak, who manages it weekly with great professionalism. Registering gives access to a large structured information database.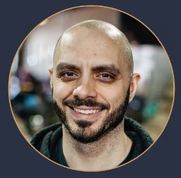 In our opinion, one of the most inspiring interviews is the one of Chris Deferio (episode 289). Chris shares his experience and vision on managing part-time employees in the hospitality sector. With great distance, he explains how scheduling employees' work time is an opportunity to create a trusted relationship between employers and employees. For him, turn-over may also be a source of enrichment, even if its impact on business cannot be denied.
Chris' offset point of view is inspring by the fact that in every situation, he tries to identify a potential for some common interest within the company. He does not give anything away from a business point of view, but he offers a caring vision of management to better serve the company and its customers. Searching for a win-win balance, rather than a loose-loose compromise, also belongs to Erg'OH Conseil's DNA.
Thank you Chris for this unique vision!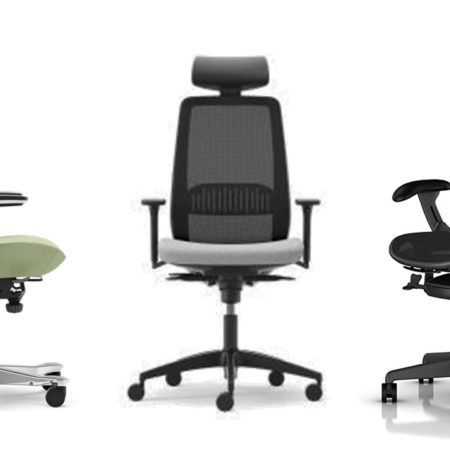 Download our technical specs for ergonomic chairs and sit-stand desks!...