R.O.I. OF EMPLOYEE WELL-BEING PROGRAMS
A recent meta-study by the London School of Economics and Political Science provides economic data that is often missing for actors on the field. By measuring the correlation between workplace well-being, staff turnover, profitability, employee productivity and consumer loyalty, the authors observe:
that employee satisfaction correlates strongly with (even better: that it causes!) an increase of the last 3 factors, and a decrease of the first one;
that in the manufacturing sector, the correlation is weaker with an increase in productivity than with an increase in profitability.
It can be hypothesized that in professions that are often paced by machines, where lean management and six sigma have largely eliminated the sources of human variability in the productivity, the drop in performance is due more to quality defects and unplanned machine downtime: when at work, employees work at an imposed level of productivity. On the other hand, they are more often absent because work is difficult: the impact of his well-being is therefore visible on profitability, provided that HR costs are allocated at the level of each unit.
This last point shows us that productivity is not necessarily the most appropriate indicator to assess the return on investment of occupational health programs, even if it is obviously the easiest to document. Profitability, a broader concept that takes into account the impact on absenteeism and turnover, is also of greater interest to managers.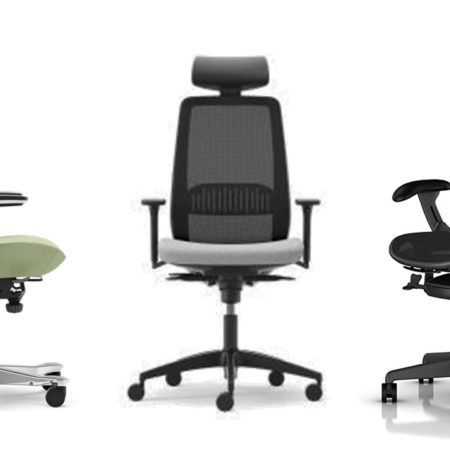 Download our technical specs for ergonomic chairs and sit-stand desks!...