SWISS PRICE FOR HEALTH AT WORK
For the last 25 years, the Swiss association Citizen@Work-Swiss (a member of the European network Citizen@Work) has been organizing the Swiss Price "Santé-Entreprise" (health at work). The price has a double goal:
to help companies that invest in Switzerland in the health, well-being and safety of their employees be better known
to inspire society through the initiatives and experience of some.
The winners receive a check as well as a professional video clip. Hereunder is the clip that was offered to the city of Lausanne, winner in 2017.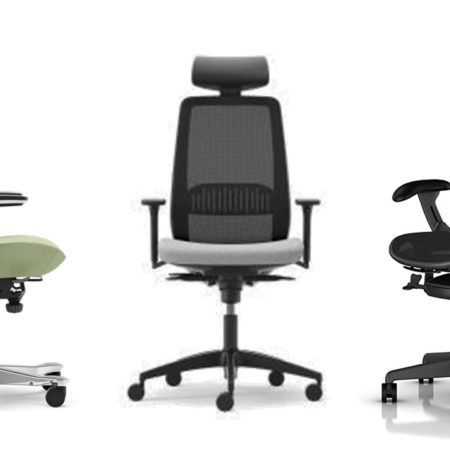 Download our technical specs for ergonomic chairs and sit-stand desks!...