ERG'OH CONSEIL AND LOGITECH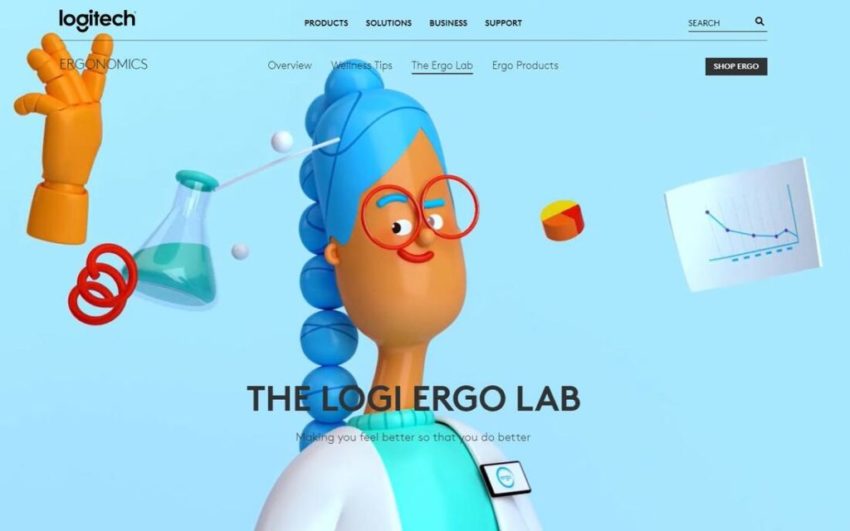 The Ergo Lab is where Logitech develops its next products and services. It's a fantastic place, where real innovation in posture and ergonomics takes place.
As a member of its Scientific Advisory Board, it's a pleasure for me to to bring practical and field expertise to the team. To discover more on the Ergo Lab, click here.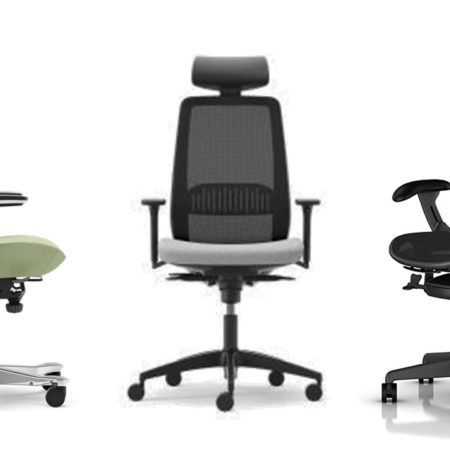 Download our technical specs for ergonomic chairs and sit-stand desks!...