The Posture Academy for Healthcare Workers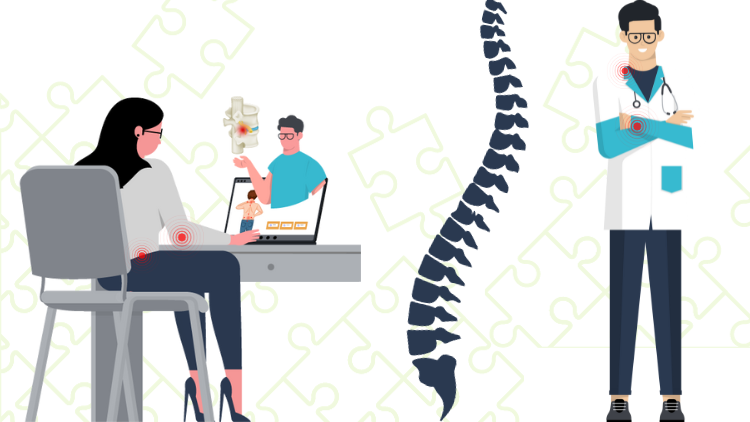 Recently, a famous French-speaking medical journal published an article: 90% of all orthopaedic surgeons suffer from musculoskeletal disorders. 
Their colleagues too: pain is common among health professionals.
This is why Dr Oliver Yeh, from Intermountain Health, approached us to adapt the Posture Academy to meet the needs of physicians, surgeons and all other health professionals. 
Today, we're proud to announce that module 1 (sitting activities) is publicly available on Udemy: click here to join!
Module 2 (standing tasks) and module 3 (manual handling) are under development and will be published in the weeks to come. 
We will also take this opportunity to refresh the current online posture programs: the content will be similar, but you will enjoy more flexibility in the choice of the programs. Register to the newsletter at the bottom of this page to stay updated!
Why do many people feel pain when working from home? How does your neck feel...