The ACSA Framework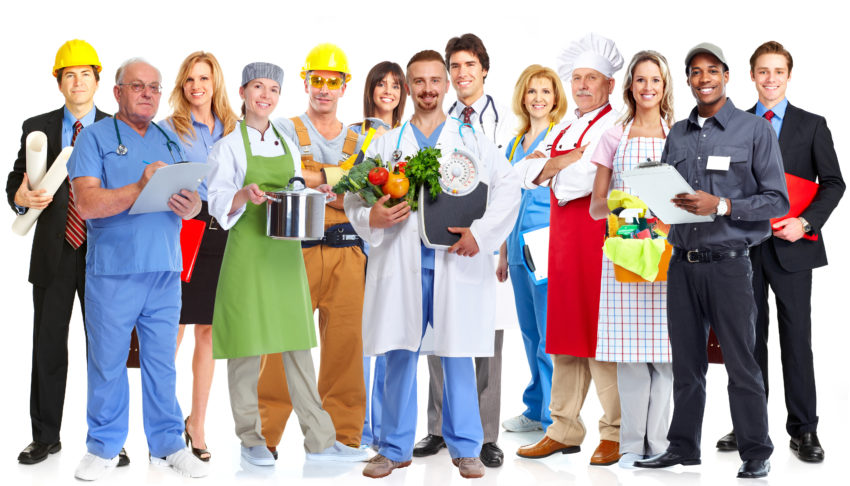 How to structure prevention in occupational health
The ACSA method is based on 4 pillars:
Analyze
Coach
Safeguard
Accompany
It allows to coordinate the implementation of services aiming at protecting the health of the employees, and therefore their productivity.
This article will give you an overview of how the different services offered by Olivier and his team are linked.
Download the brochure: The ACSA framework – Your remedy for lost working time
Analyze
We help you analyze the main sources of lost work time, thanks to
Coach
Then, we help you find the quickest way to resolve the issues at stake:
Safeguard
Massive amounts of money are wasted due to bad purchases. We help you avoid such losses:
Accompany
Nobody can be fully protected against dramas. But we can help those in pain recover:
offer individual remote consultations for your colleagues with recurring or chronic pain;
organize on-site 1-1 interventions to facilitate return to work;
identify individual ergonomic solutions to support those who need it;
cooperate with the health and invalidity insurance providers for reducing long-term absences.
How to structure prevention in occupational health The ACSA method is based on 4 pillars: Analyze Coach Safeguard Accompany It allows to coordinate the implementation of services aiming at protecting the health of the employees, and therefore their productivity. This article will give you an overview of how the different services offered by Olivier and…